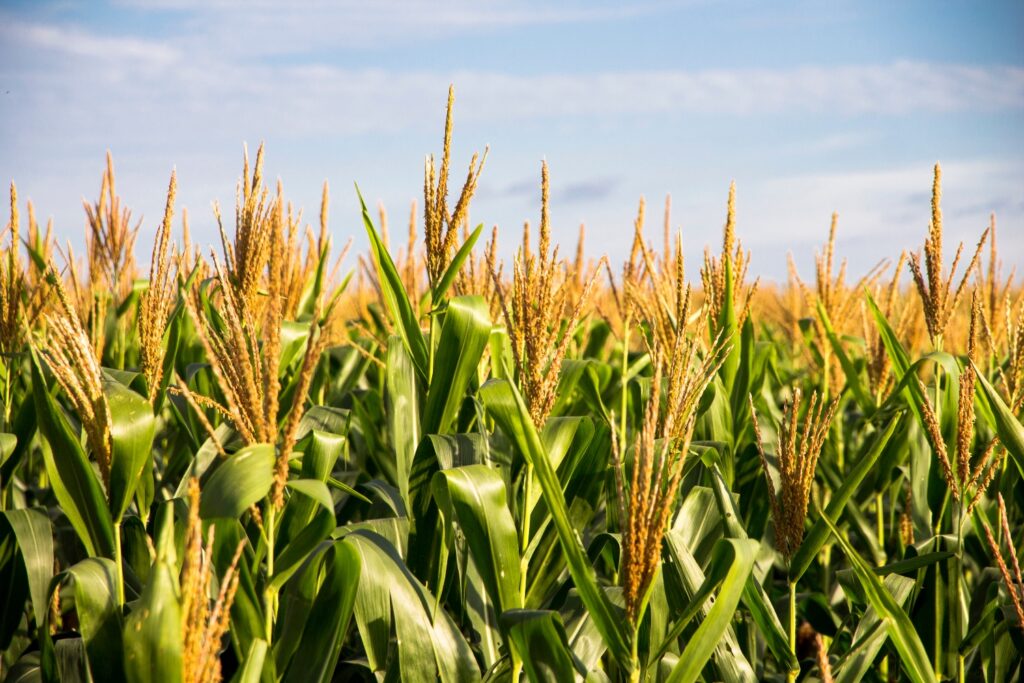 Michigan field corn is one of the state's most abundant crops, with more than 297 million bushels grown annually. The industry contributes more than $1 billion to the state's economy. Field corn, which accounts for about 99 percent of all corn grown in the U.S., is a versatile grain that has many uses, including livestock feed, industrial products and biofuels like ethanol. Sweet corn is the type of corn you eat off the cob or find in canned and frozen foods.
Click the button to download our fact sheet and find out when you can find the freshest locally grown products!
Michigan Field Corn Facts
Michigan farmers harvest 297 million bushels of corn from 2.3 million acres of farmland. An acre is about the size of a football field.
Ethanol, a renewable bio-fuel made from corn, is currently blended into more than 95 percent of the nation's fuel supply.
Corn generates $1 billion into Michigan's economy, with the largest production occurring in Saginaw and Lenawee counties
Many corn farmers implement conservation practices such as cover crops, filter strips, nutrient management plans, conservation tillage or no-till field management, forage or forest buffers, grassed waterways, mulching, and sediment control basins to help reduce the amount of nitrogen, phosphorus and sediment that run off into Michigan's waterways.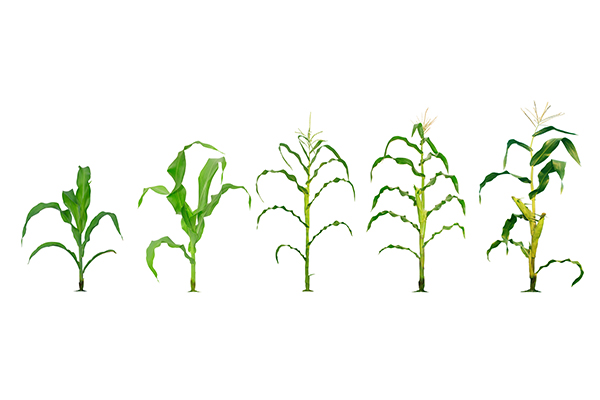 Nutrition
Corn contains good quantities of many B vitamins and the minerals
Phosphorus, Magnesium, Iron, Zinc and the essential Linoleic Acid
Corn's 72% starch content makes it a high energy food
Corn contains the highest amounts of Vitamin A of any cereal grain
Corn is low in saturated fat and very low in cholesterol and sodium
To learn more visit Michigan Corn Online.